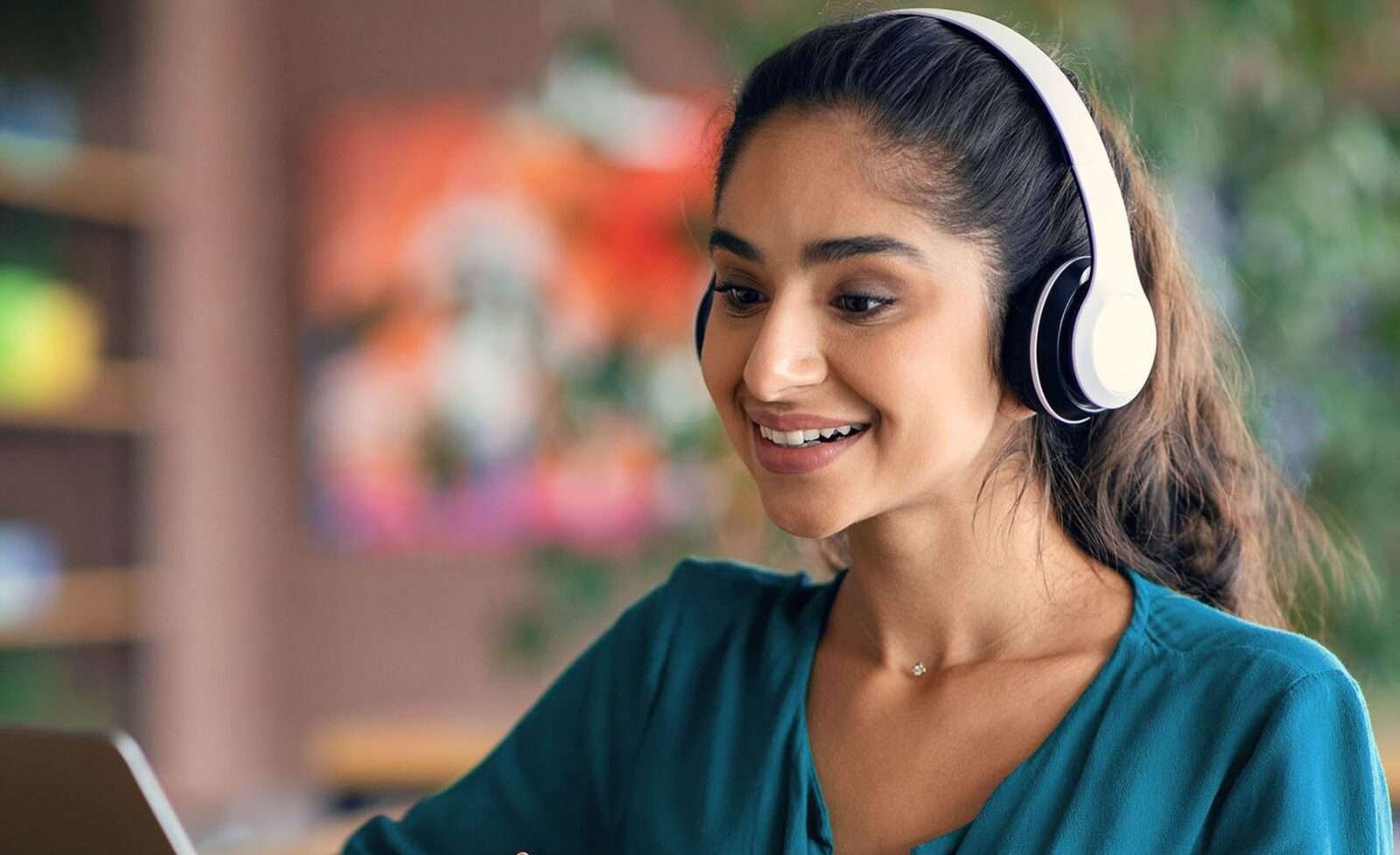 DSNL – Pioneers in the Audio Conferencing Industry
Door Sabha is India's largest independent, integrated Command, Control, Collaboration (C3) service provider. Powered by the indigenous Qmulus100 conferencing platform, our services offer the versatility and reliability demanded by today's businesses.
What is Audio Conferencing
Audio conferencing is the easiest way to converse with multiple people across locations. All you need is a mobile handset or a simple telephone. Keep the discussion on track by controlling who talks and who can't. Effortlessly conduct a moderated Q&A session. Fulfill all business communication needs and achieve more with DSNL's audio conferencing services.
Users join the session by dialing a phone number and entering a secure PIN at the scheduled time. Pick from toll, toll-free, or virtual mobile number options.
Trigger a call from our conference system to all participants at the stipulated time. Users join the discussion as they answer the incoming call. There's no need to remember and enter a PIN.
Cater to diverse needs by allowing some users to dial in to enter a PIN while others receive calls. Users who miss the incoming call can dial the same number to enter the conference automatically.
How can your Organization Benefit From Audio Conferencing?
There are compelling reasons why audio conferencing remains the first choice of business leaders.
Easy to use
It's a breeze to set up or attend an audio conference. No training, app, or special equipment is required. Anyone who can use a phone or mobile can connect and contribute to a productive discussion.

Cost-effective
Minimize non-essential travel to save time and money.  Manage tasks with regular reviews. Accelerate decision-making and enhance operational efficiency.

Reliability
Conduct business-critical discussions with confidence. Audio conferencing requires only basic voice connectivity and is available whenever you want, from wherever you are.
Choose the Best Audio Conferencing partner
Reap the benefits of partnering with a professional, accomplished conference service provider. Offer a best-in-class conferencing experience to internal and external stakeholders. Delight customers and suppliers to win their trust.
01
Superior voice quality
Enjoy crystal-clear audio to make every discussion fruitful.
02
Multi-carrier connectivity
Minimize network-related issues with our connectivity to multiple telecom carriers.
03
24×7 customer support
Feel free to reach out to our knowledgeable support team, available round the clock.
04
Robust technology
world-class services powered by our next-gen, indigenously built, Q100
"The best conferencing company to rely on when you need to conduct critical or large meetings. Their support is top-notch — before, during, and after the call. Strongly recommended."
Chief Marketing Officer, Global Pharma Major
DSNL's voice messaging is an integral element in all our product promotion plans. The reach and response have been amazing."
Product Director, Fast-growing Insurance Aggregator
"We found a dependable solution provider in DSNL, thanks to their connectivity to multiple networks. This has been a real lifesaver".
COO, Leading Healthcare Company
1. How can I book a conference?
There are several options: You may log in to the web portal, email our 24×7 Customer Support team, or use Microsoft Outlook or Google Calendar.
2. Can I reschedule or cancel a booked conference?
Of course. We understand that plans can change. Use any of the reservation methods to reschedule or cancel your conference.
3. Is reservation required for every conference?
Not really. Opt for a reservation-less PIN and conduct conferences any time you want. The PINs are valid forever, so share them with a select, trusted group of people.
4. How do I join a dial-in conference?
You'll receive the conference details from the organizer of DSNL. At the scheduled time, dial any of the access numbers provided. When prompted, enter the PIN using a touch-tone telephone or mobile, followed by the "#"key.