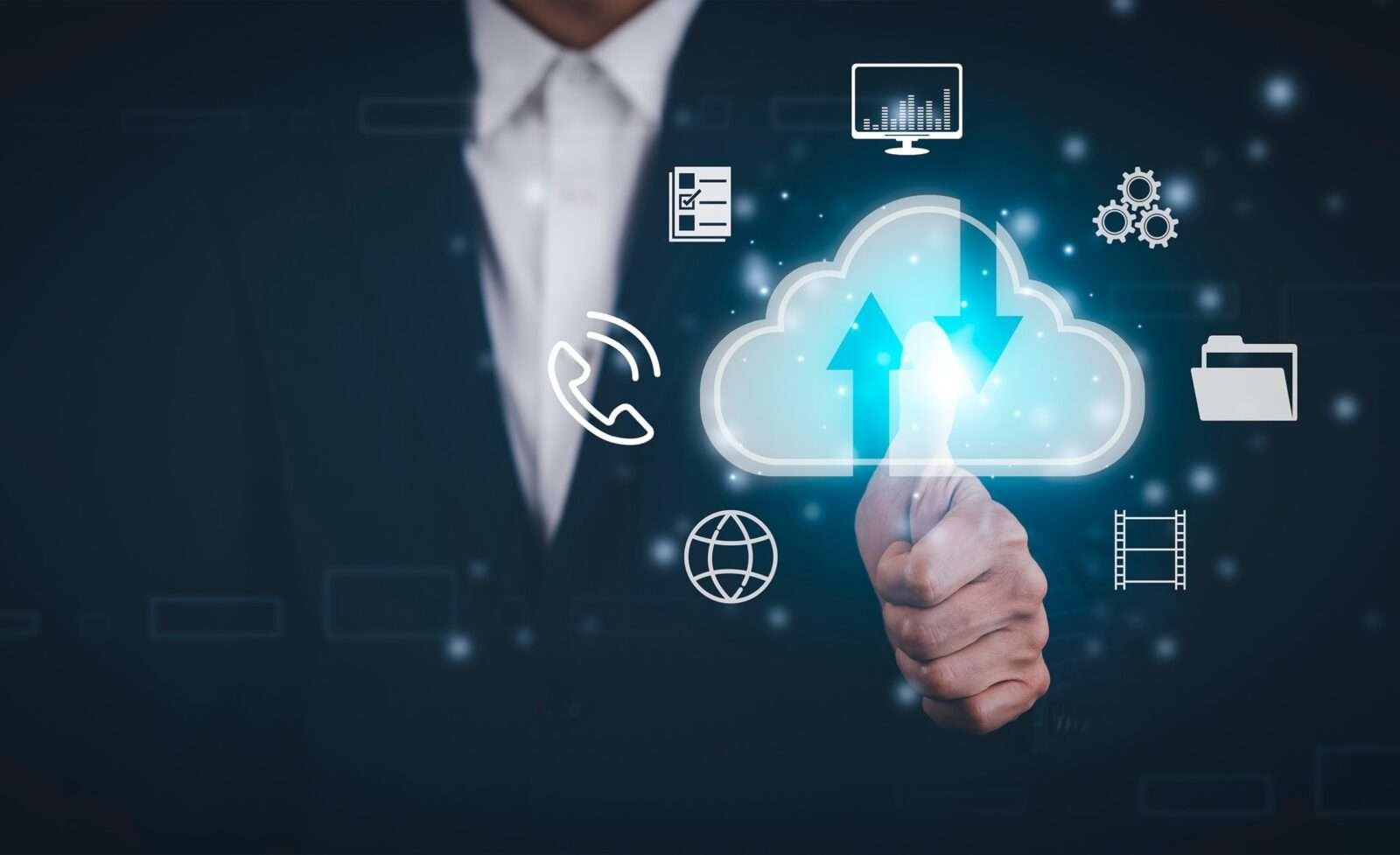 A World-Class Contact Center Solution from DSNL
Door Sabha is India's largest independent, integrated Command, Control, Collaboration (C3) service provider. Centaur, our contact center platform, is powered by cutting-edge voice and cloud technologies, and it offers the versatility and reliability demanded by today's businesses.
Centaur – The Contact Center for Forward Looking Organizations
Is your contact center equipped to support your business initiatives? Make the right move with Centaur, DSNL's state-of-the-art solution.

Delight Customers
Deliver outstanding support and gain customer loyalty

Improve Operations
Facilitate remote working. Integrate with your CRM and streamline processes.

Cost Cutting
Enhance efficiency and stay in control of expenses. No CAPEX or infrastructure is needed.
Discover Centaur's Top of the line Features

Versatile connectivity
SIP, PRI, GSM, or VoIP gateways.

Work-from-anywhere
Remote agents, supervisors, and administrators

CRM integration
API support available for integrating third-party CRMs

Extensive Reporting
Includes over 50 pre-configured reports

Inbound calling
Customizable IVR and welcome/wait music

Outbound calling
Preview, Progressive, and Predictive dialing
Let Centaur transform your customer engagement approach
Generate leads and sales
Run campaigns that yield results. Reinforce sales efforts and convert
leads into loyal customers.
Offer top-notch support
Handle pre-sales and post-sales queries with confidence. Delight
customers and earn their trust.
Leverage the power of data
Generate reports, analyze, and optimize strategies. Identify cross-
selling and upselling opportunities.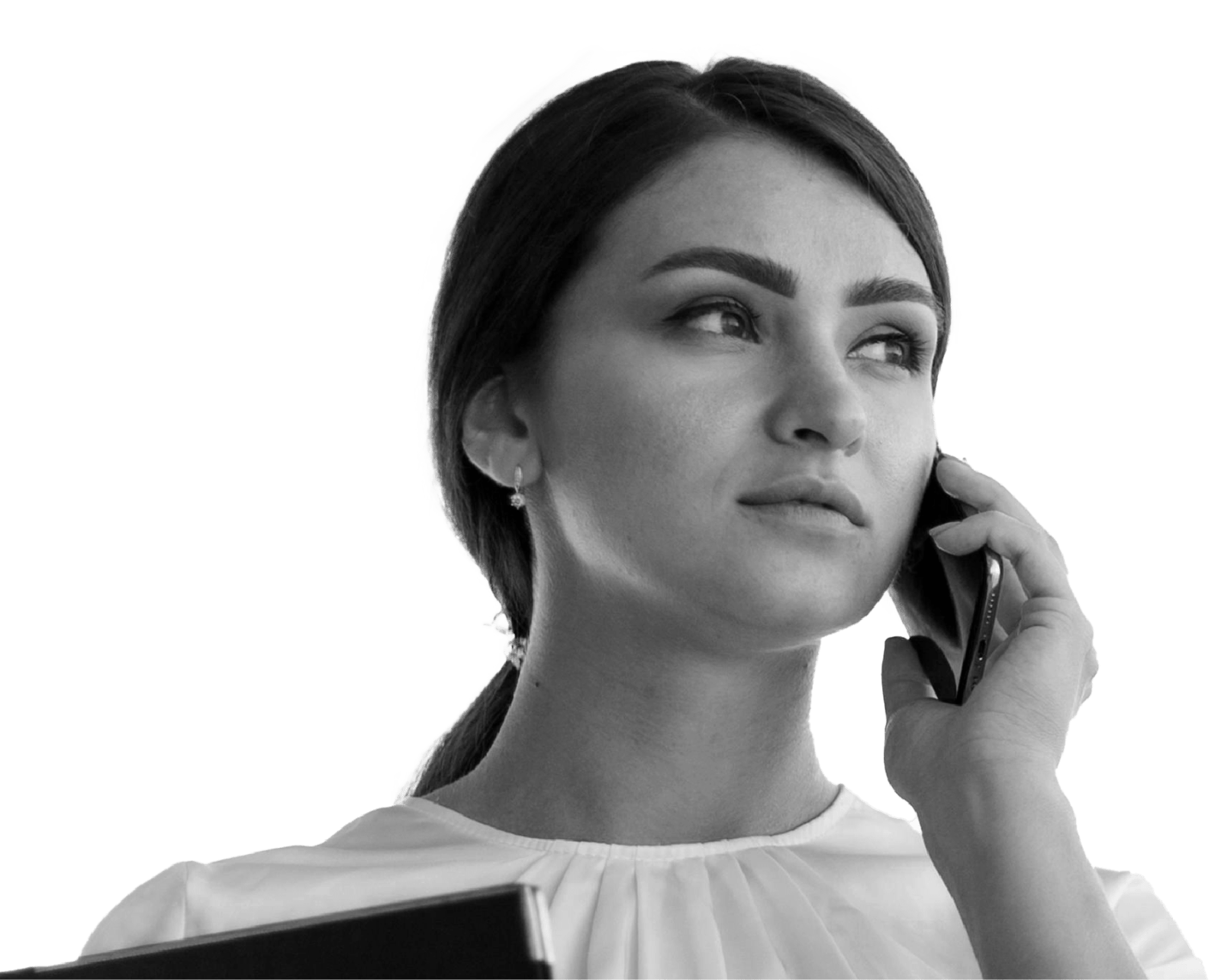 We'll be delighted to hear from you. Please fill out the form and let's connect.
We'll be delighted to hear from you. Please fill out the form and let's connect.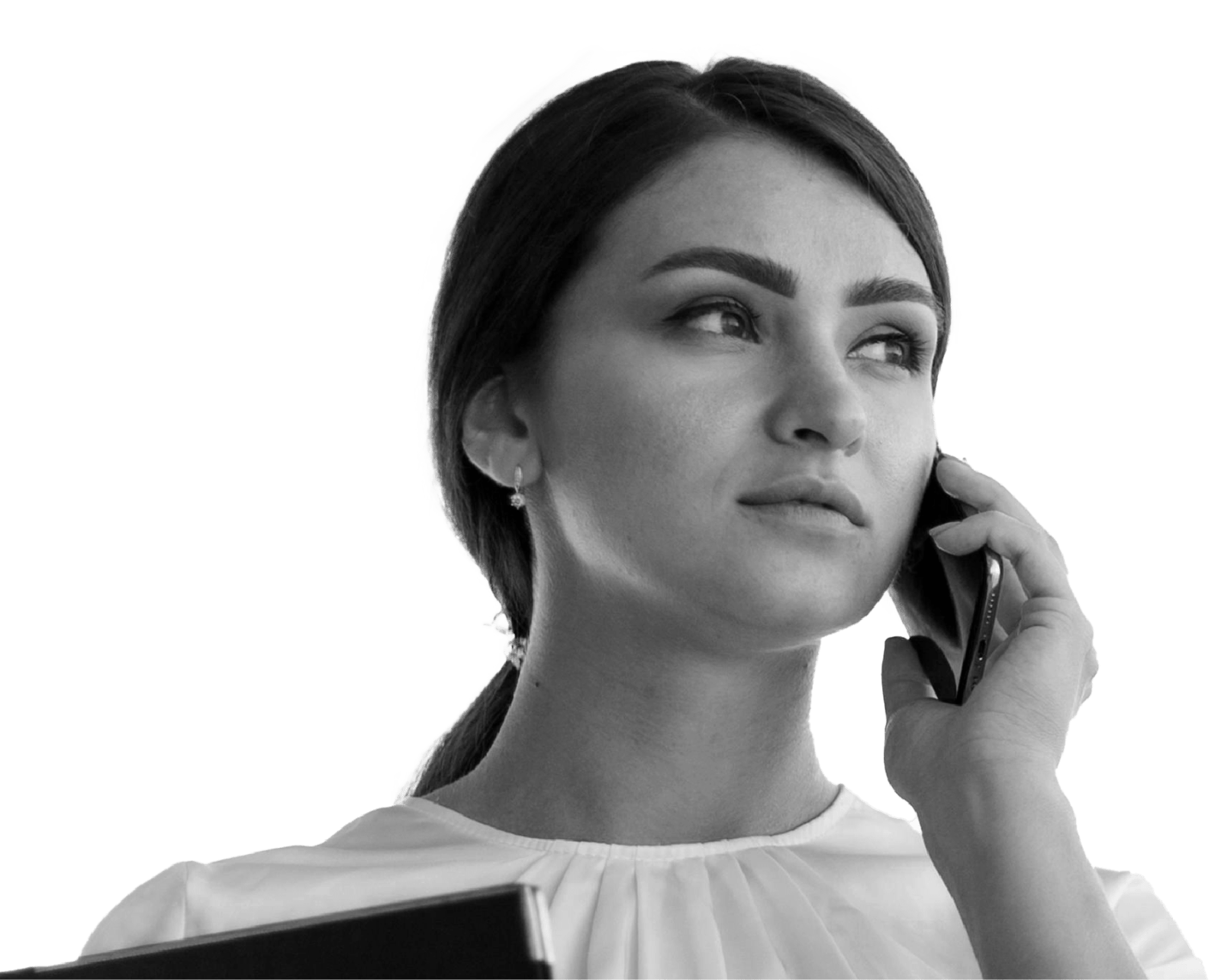 "The best conferencing company to rely on when you need to conduct critical or large meetings. Their support is top-notch — before, during, and after the call. Strongly recommended."
Chief Marketing Officer, Global Pharma Major
DSNL's voice messaging is an integral element in all our product promotion plans. The reach and response have been amazing."
Product Director, Fast-growing Insurance Aggregator
"We found a dependable solution provider in DSNL, thanks to their connectivity to multiple networks. This has been a real lifesaver".
COO, Leading Healthcare Company
1. What do I need to make or receive a call?
Centaur uses WebRTC technology, natively supported by modern browsers on a PC, tablet, or smartphone. Of course, you will need a microphone and speakers. We suggest professional-grade headsets for the best experience. Call us to learn about our special bundle offers that include approved, recommended headset models.
2. Can agents' performance be tracked?
Absolutely. Centaur comes with tens of pre-configured reports that measure agent-specific metrics such as idle time, call time, call duration, etc.
3. Can I create groups of users?
Yes. You can configure a Role that includes the settings applicable to a group of users. The privileges and parameters of the respective Role are automatically assigned to all the users in that Role.
4. I already have a CRM. How can I integrate it with Centaur?
In almost all cases, yes. Please share the details with our knowledgeable support team, and we"ll find a way.