Streamline Operations
Connect employees and customers across locations. Integrate with existing systems for seamless administration.

Manage Growth
Keep pace with expanding team sizes and evolving needs. Avoid
troublesome upgrades.

Control Costs
Reduce costs and enhance profitability with CAPEX-free
deployment.
Explore the Top-notch features of Tel-X

Versatile connectivity options
User extensions: PSTN or VoIP over LAN/Internet with a WebRTC- enabled browser, a softphone, or smartphone app.

Work From Anywhere
Remote branches, employees, and administrators configured with extensions or DIDs

Active Directory integration
Support for LDAP and Active Directory

Extensive reporting
MIS and analytical reports

Inbound calling
Receive calls at the receptionist desk, IVR routing, DID, Automatic Call Distribution (ACD)

Outbound Calling
International calls through VoIP for cost saving
The new-age PBX for disruptive business leaders
01
Facilitate trouble-free conversations
Pave the way for unhindered discussions among employees,
customers, and partners.
02
Interconnect branches, teams, and users
Keep everyone connected, wherever they are, whenever they want. Pool telecom resources and control costs.
03
Customize for your needs
Make Tel-X your own, with brand-specific greetings. Tweak the
settings for your unique calling needs.
04
Flexible , Affordable
One size doesn't fit all. Pick a pricing plan to meet your exact needs from thoughtfully designed options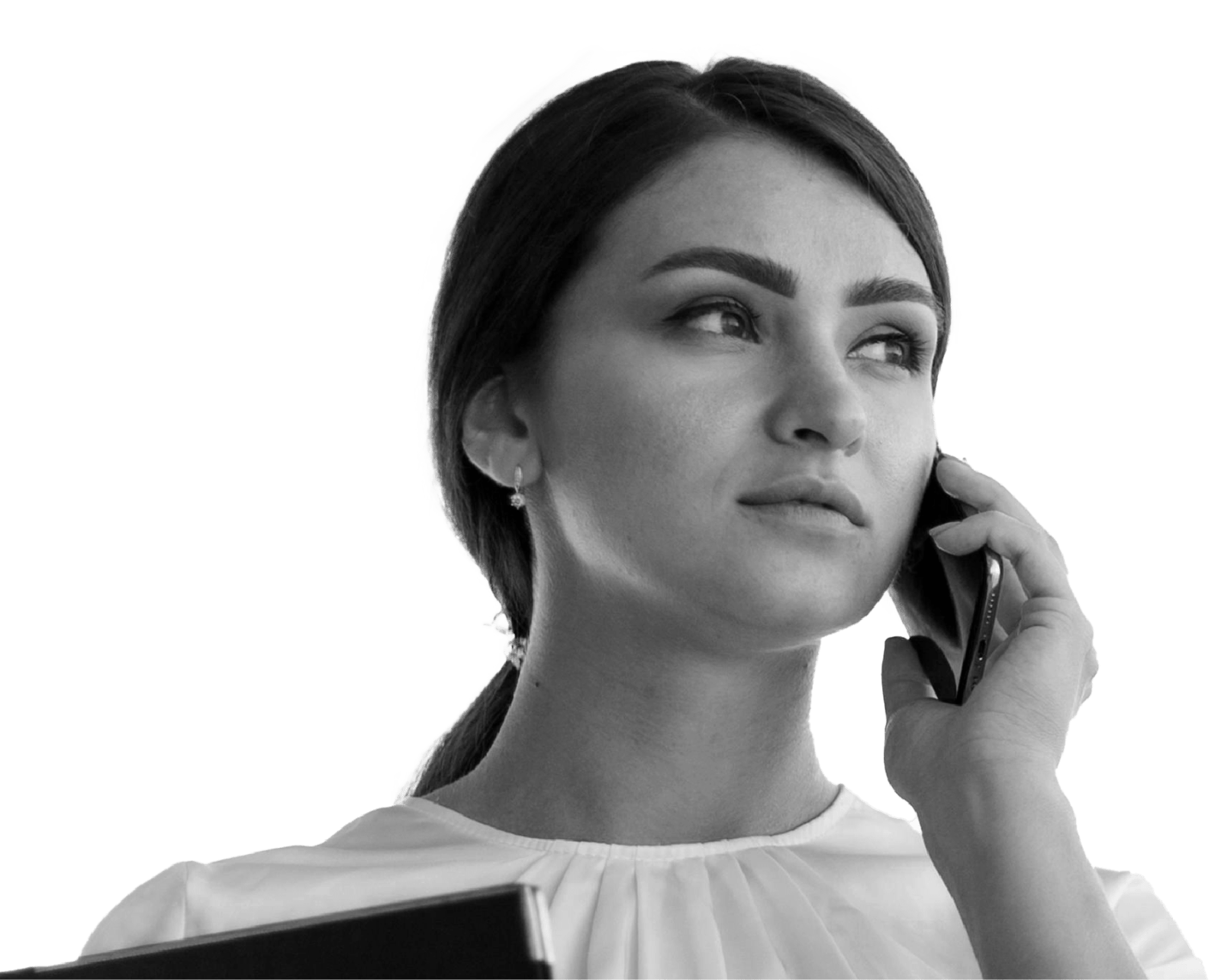 Connect with us to find out which services work best for you. Share Your Details and we will get in touch with you.
We'll be delighted to hear from you. Please fill out the form and let's connect.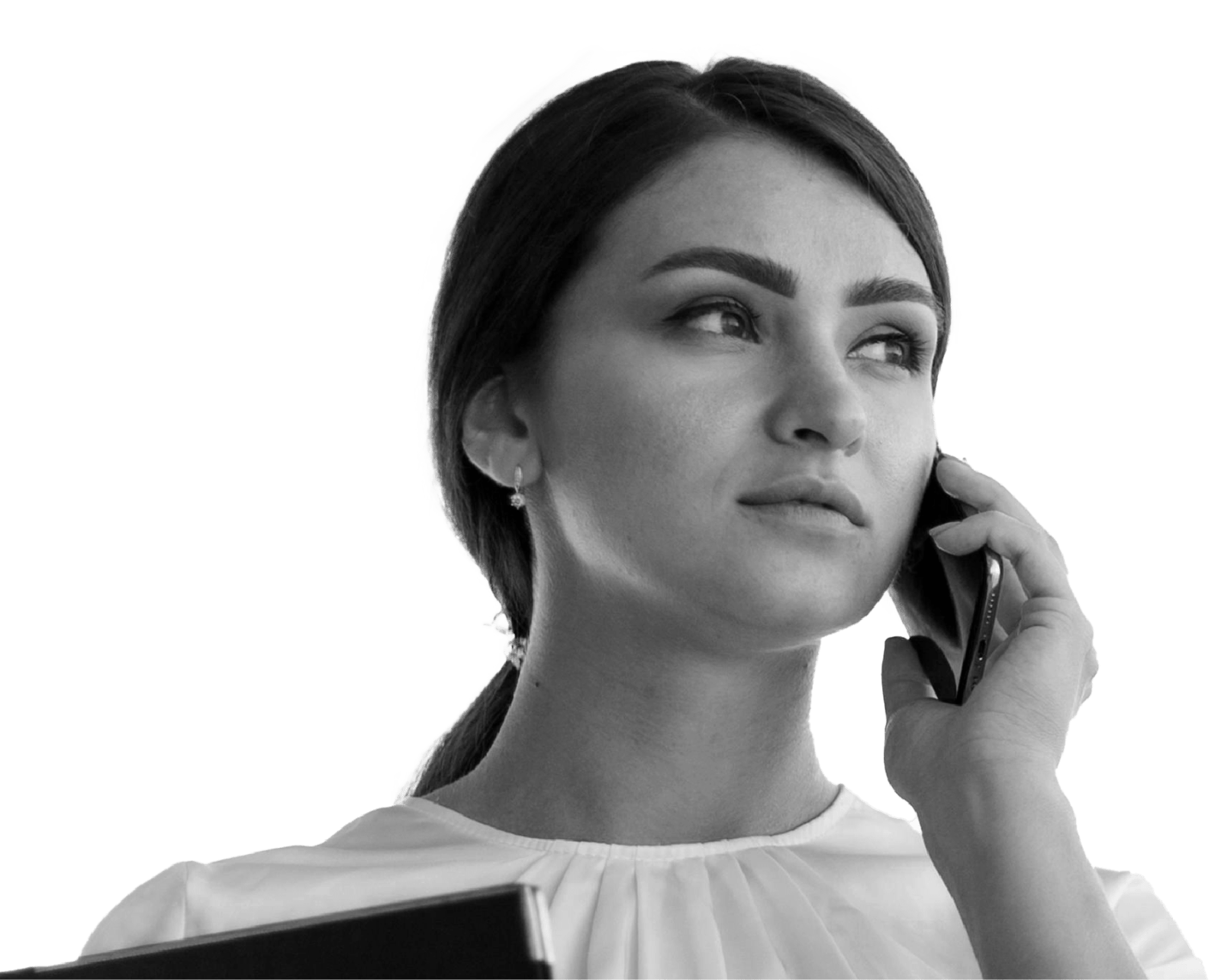 "The best conferencing company to rely on when you need to conduct critical or large meetings. Their support is top-notch — before, during, and after the call. Strongly recommended."
Chief Marketing Officer, Global Pharma Major
DSNL's voice messaging is an integral element in all our product promotion plans. The reach and response have been amazing."
Product Director, Fast-growing Insurance Aggregator
"We found a dependable solution provider in DSNL, thanks to their connectivity to multiple networks. This has been a real lifesaver".
COO, Leading Healthcare Company
1. How can users make or receive calls?
Tel-X caters to diverse deployment requirements, supporting regular phones/mobiles as well as VoIP calls. Internal users can be connected over a LAN with IP Phones or softphones. Besides PSTN phones, remote employees can use a PC, tablet, or smartphone with a WebRTC-enabled browser. We suggest professional- grade IP telephones or headsets for the best experience. Call us to learn about our special bundle offers that include approved, recommended devices.
2. How many participants can a Conclave meeting support?
Of course. Tel-X logs every call – internal and external. The records can be exported for further analysis and reporting.
3. Can I create groups of users?
Yes. You can configure a Role that includes the settings applicable to a group of users. The privileges and parameters of the respective Role are automatically assigned to all the users in that Role.
4. Will I get support to integrate my LDAP server?
Tel-X offers easy-to-implement APIs for trouble-free integration with LDAP systems. In most cases, your IT team can do it with our documentation. If you need assistance, please share the details with our knowledgeable support team, and we"ll; ll find a way.