Welcome to DSNL,
India's leader in business collaboration services
We're DSNL, India's largest independent, integrated C3 (Command, Control, Conferencing) service provider. We have been passionately building and delivering world-class business collaboration solutions since 2004.
We create and deliver world-class collaboration solutions that help organizations enhance their organizational efficiency. We do this by reinforcing customer-centric thinking in every product we offer and every process we follow.
We aspire to be a global leader in business collaboration services. We aim to explore and employ technological advances that make communications among organizations simple, affordable, and dependable.
Respect for people
Ethical practices
Inclusivity
Innovativeness
Passion for excellence
Agility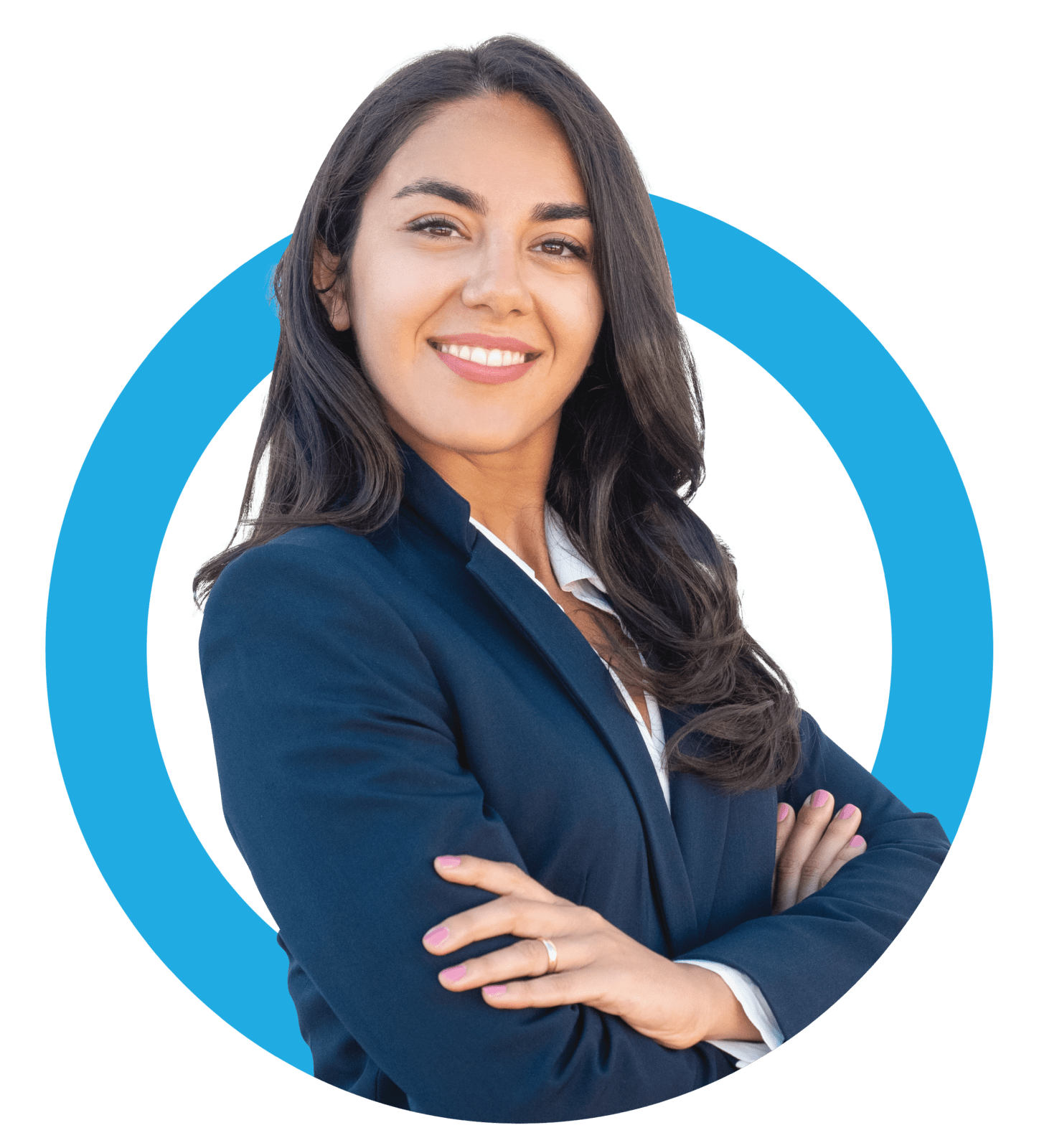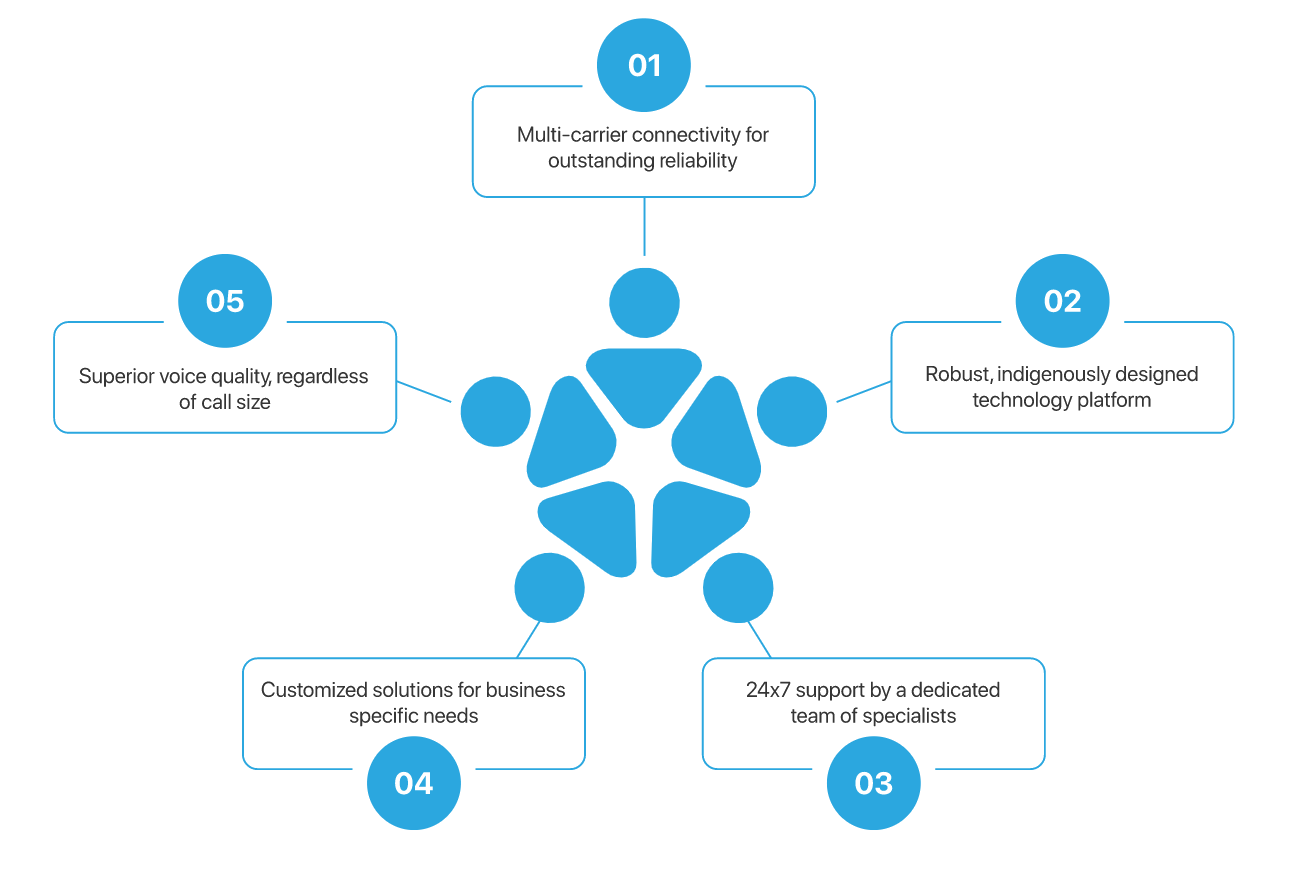 Participants Connected
on a Single Call
Medium to Large
Business Users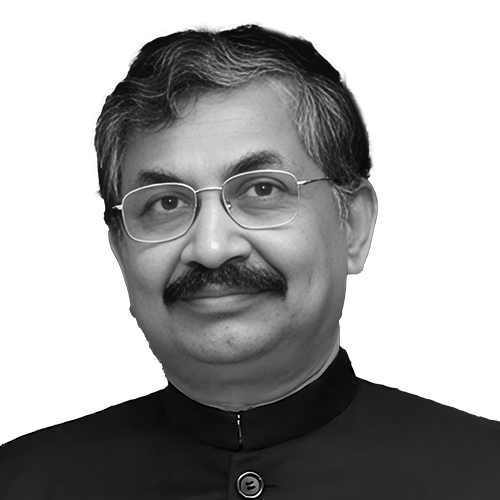 Dr P Mahalingam
Dr P Mahalingam is the Founder of DSNL and Telekonnectors Limited. Holding a Degree in Engineering, master's in business and a Doctorate in Management, he taught design at the National Institute of Design, Ahmedabad and management at the Illinois State University. His designs include the award-winning modular jack, the first headset for Air Traffic Control (ATC) in India, Qmulus, a NGEN Commercial Cloud for C3 (Command, Control, Conferencing) and projects of social relevance. He holds patents in India and USA.
Latha Mahalingam
Mrs Latha Mahalingam a non-executive director of DSNL, is a social worker and is a part of various social work groups. She plays a main role with "The inner wheel", and is the national editor of its magazine.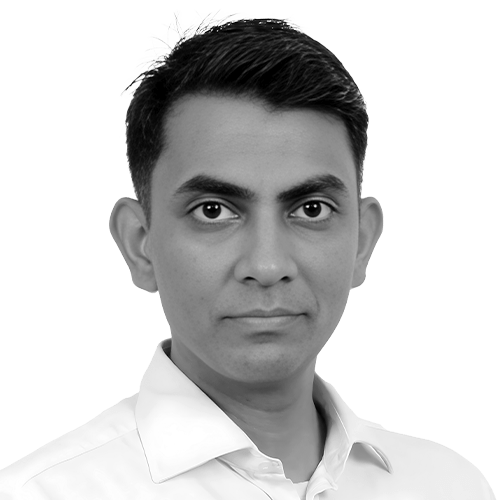 Karthik Krishna
Mr. Karthik Krishna is the Joint Managing Director of DSNL. He is also Managing Director of Telekonnectors Ltd. His prior experience includes 15 years in structured finance business at Deutsche Bank based out of New York, Singapore and London. He also worked for a couple of years as a software engineer at Infosys Technologies Pvt ltd. Mr. Karthik Krishna holds an engineering degree from BITS Pilani, and an MBA from IIM, Calcutta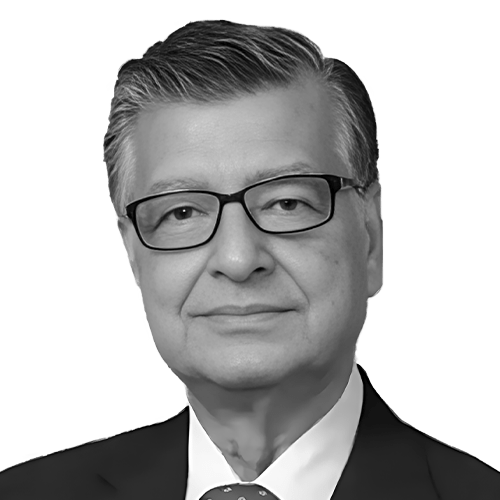 S M Datta
Mr Susim Datta is non-executive Chairman of Castrol India Ltd, Philips Electronics India Ltd, IL&FS Investment Managers Ltd, Tata Trustee Company Private Ltd, Transport Corporation of India Ltd, Reach [Cargo Movers] Private Ltd and Speciality Restaurants Limited. Mr. Datta was the Chairman of Hindustan Lever as well as of the Unilever Group of Companies in India and Nepal from 1990 to 1996. He is also an Independent Director on the Boards of Kansai Nerolac Paints, Rabo India Finance, Atul Limited, Bhoruka Power Corporation, Peerless Hotels, Peerless Gen Fin & Inv Co. Ltd, Zodiac Clothing, Peerless Developers Ltd, and Chandra's Chemicals Enterprises Ltd.
Ramaraj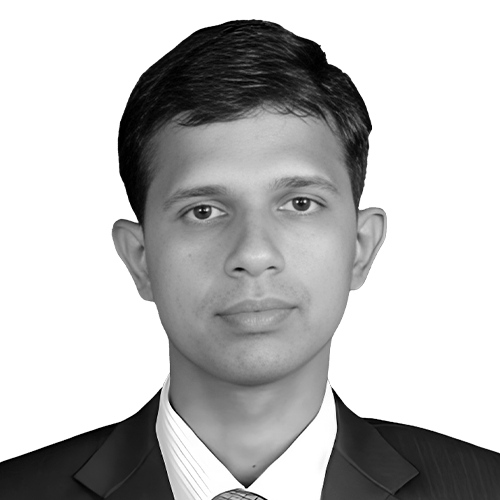 General Manager
Mr. Venkatasubramanian (Venkat) is a Chartered Accountant with more than the decade of experience, spanning accounting, finance, private equity and mergers & acquisitions. Prior to joining DSNL, Venkat was with Hinduja Leyland Finance, heading the accounting and treasury function.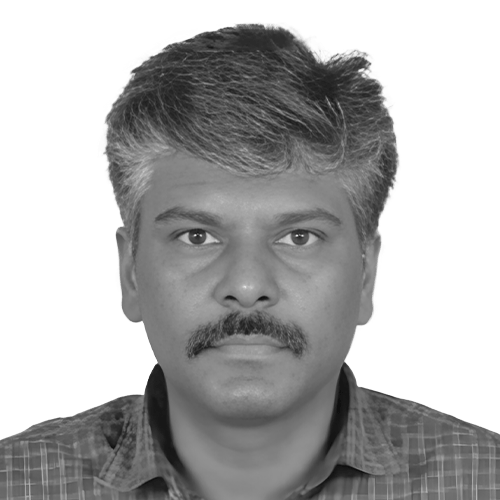 Head of Technology
Vignesh.R has been working with DSNL since 2004 and has comprehensive experience of two decades in End to End IT Project Management, Engineering Management and Software development. Prior to joining DSNL he worked with Tech Mahindra as R&D Engineer in voice over IP platform.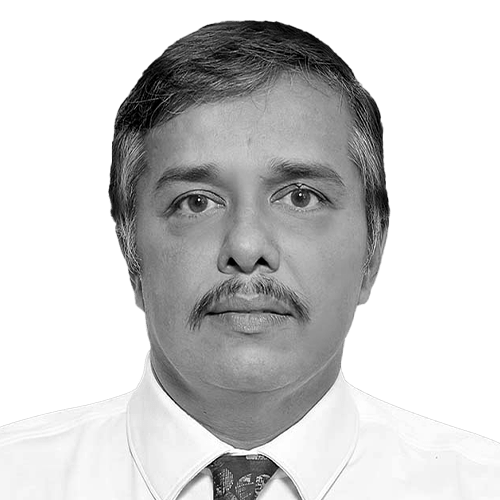 Head of Sales
Head of Operation
Sasi Kumar S has more than a decade of experience in different domains including Education, Healthcare & Telecom sectors. Prior to joining DSNL, Sasi was with Quscient Technologies managing a US Process.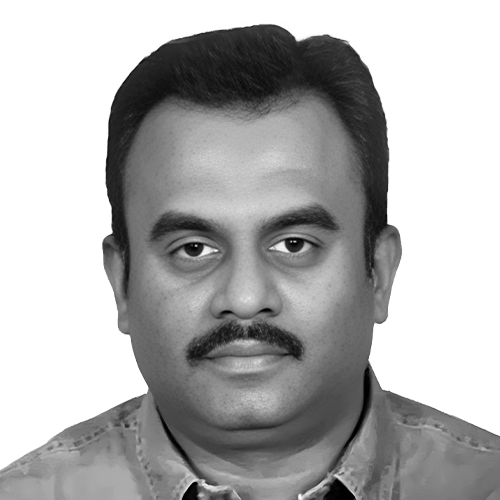 Head of Development
"The best conferencing company to rely on when you need to conduct critical or large meetings. Their support is top-notch — before, during, and after the call. Strongly recommended."
Chief Marketing Officer, Global Pharma Major
DSNL's voice messaging is an integral element in all our product promotion plans. The reach and response have been amazing."
Product Director, Fast-growing Insurance Aggregator
"We found a dependable solution provider in DSNL, thanks to their connectivity to multiple networks. This has been a real lifesaver".
COO, Leading Healthcare Company