Say goodbye to old-school phone systems – they're costly, tough to manage, and not suited for the modern digital era. Welcome cloud-based calling facilities, the smarter way forward. They're cheaper, dependable, and super user-friendly compared to traditional phones. Plus, they come packed with tons of handy features, perfect for businesses big and small.
Let's dive into why cloud-based calling is the savvy choice:
Money-Saving Magic:

Cloud-based calling is wallet-friendly. No hefty upfront payments or hardware expenses – you pay for only what you need.
Grow with Ease: F

lexibility is key. Scale up or down smoothly as your business expands. No fuss about new gadgets or software.
Work Anywhere:

Cloud-based calling lets you answer calls from your computer, smartphone, or tablet, no matter where you're working from.
Super Features:

Expect more. Cloud-based calling adds call recording, voicemail transcription, and even video meetings to the mix.
Trust in Reliability:

Rest easy knowing your calls are hosted in secure data centers. You can count on clear, safe conversations.
Searching for an affordable, dependable, and adaptable way to manage your business calls? Cloud-based calling is your answer.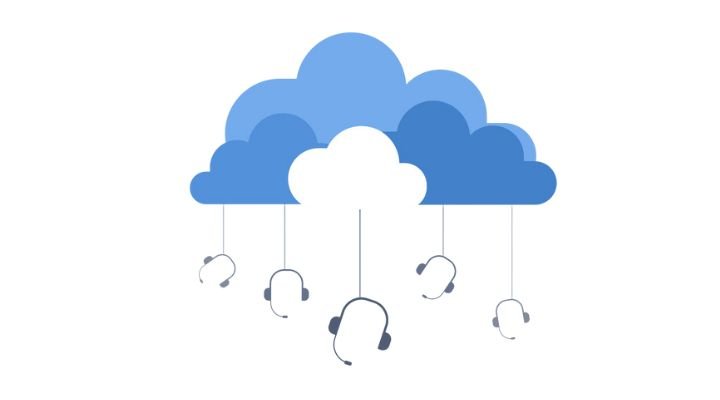 Here are some top-notch cloud-based calling providers:
DSNL:

We're leaders in cloud-based calling, offering features like call recording, voicemail transcription, and great customer support.
RingCentral:

Another popular choice, RingCentral comes with call forwarding, text messaging, and smooth team collaboration tools.
Vonage:

Trusted and established, Vonage offers features like call waiting, caller ID, and toll-free numbers at competitive prices.
No matter which provider you choose, a switch to cloud-based calling will suit your business needs. Ready to take the leap? Say goodbye to the old and hello to the new!
But wait, there's more to love about DSNL:
Test Before You Commit:

DSNL offers free trials – try before you buy!

Always There for You:

DSNL's 24/7 support ensures help whenever you need it.
For a trustworthy, budget-friendly, and feature-packed cloud-based calling solution, DSNL is your ultimate pick. Don't hesitate – switch today!